Company Culture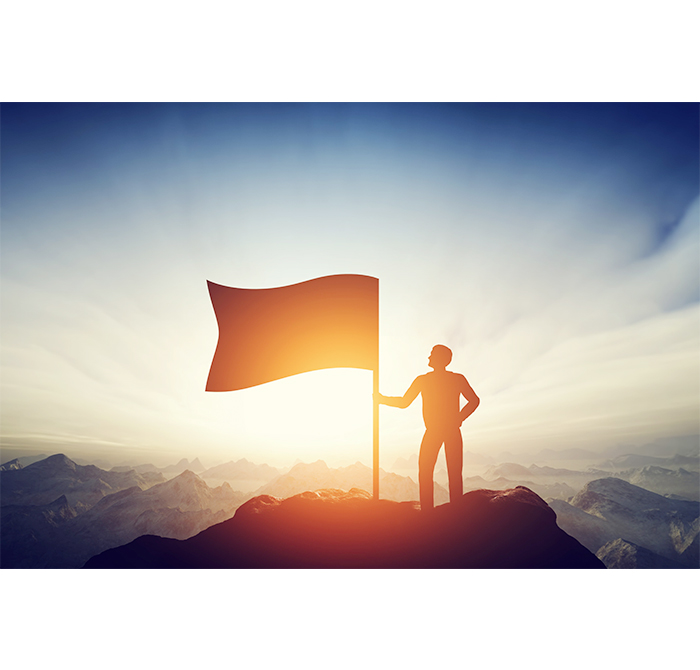 — Our vision:
Become a first-class enterprise in the field of water quality safety disinfection in China.
— Our mission:
Improve the disinfection technology of the water supply industry, and work hard to improve the people's safe drinking water environment.
— Our goal:
Achieve the mission plan, expand the company's reputation, and become a domestic technology leader.
— Our entrepreneurial spirit:
Professional, dedicated, efficient and perfect. Perseverance and endless struggle.
— Our business philosophy:
Sincerity-be honest and open-minded, conceited, seek truth from facts and not hypocrisy;
Keeping promises-treat credibility as life, do what you say, and honor your promises;
Dedicated - to choose no regrets, passion for work;
Innovation—seeking changes in current affairs, constantly exploring and pursuing excellence;
— Our management philosophy:
Everything is standardized, and efficiency is always pursued.
Let us be: to work together to forge and practice our corporate culture and make unremitting efforts!!